Details
Instruction login livestream classes via Zoom.us
Check your e-mail for a confirmation with a meeting ID and password
Click on 'Join a meeting' in Zoom.us and use your meeting ID and password
In case you did not receive a confirmation, please send us asap an e-mail
Details
VITALITEIT360 continues online!
Incompany stress management training, corporate yoga & pilates are postponed
Private training at location Aalsmeer will be rescheduled after the corona crisis
Online training for companies and individual clients continue as scheduled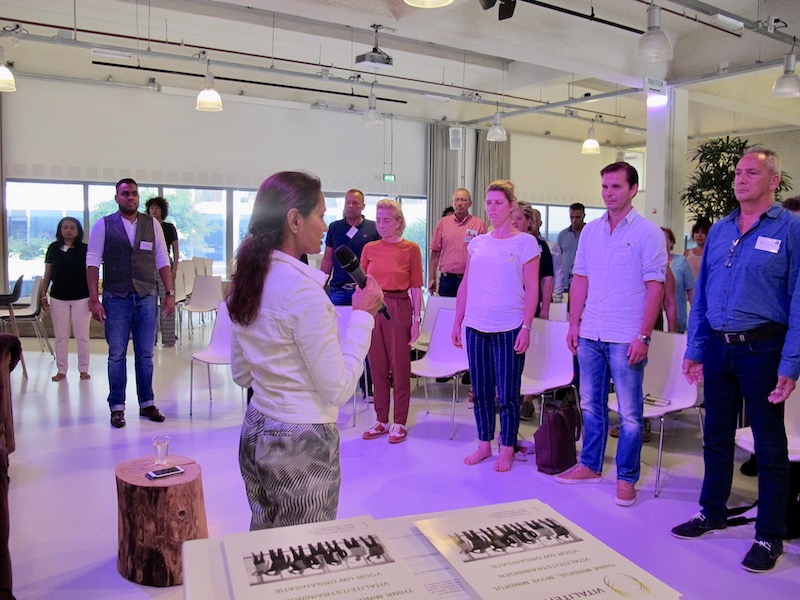 Details
New: Private Stress Relief Training
Private training at Studio Aalsmeer (free parking)
Price: euro 90,00 per hour (incl. 21% VAT))
Information and reservation: via e-mail or +31 (0)6 290 79 552
Payment: only by bank at the latest 48 hours before your training starts
Details
Stress Relief Training - October 6, 2019
Small group training at Studio Aalsmeer from 16.00 hours till 18.00 hours
Maximum 4 participants. Price: euro 75,00 per person (incl. VAT)
Reservation:

[email protected]

Payment: by bank at the latest September 26, 2019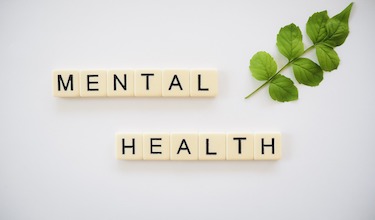 Details
VITALITEIT360 supports SSSEEE.Love
SSSEE.Love is a brand specialized in sustainable, organic clothing.
Check https://ssseee.love/ for further information.



Details
Think Mindful, Move Mindful - May 19, 2019
Small group training at Studio Aalsmeer from 19.00 hours till 21.00 hours
Maximum 4 participants. Price: euro 75,00 per person (incl. VAT)
Reservation:

[email protected]

,nl
Payment: by bank at the latest May 14, 2019
Details
Valentine's Special Offer 2019
Book a private training for your partner at Studio Aalsmeer
Price: euro 60,00 (incl. VAT) - Save euro 10,00!
Valid: 14 February through 28 February 2019
Reservation:

[email protected]

Payment: by bank at the latest 48 hours before scheduled training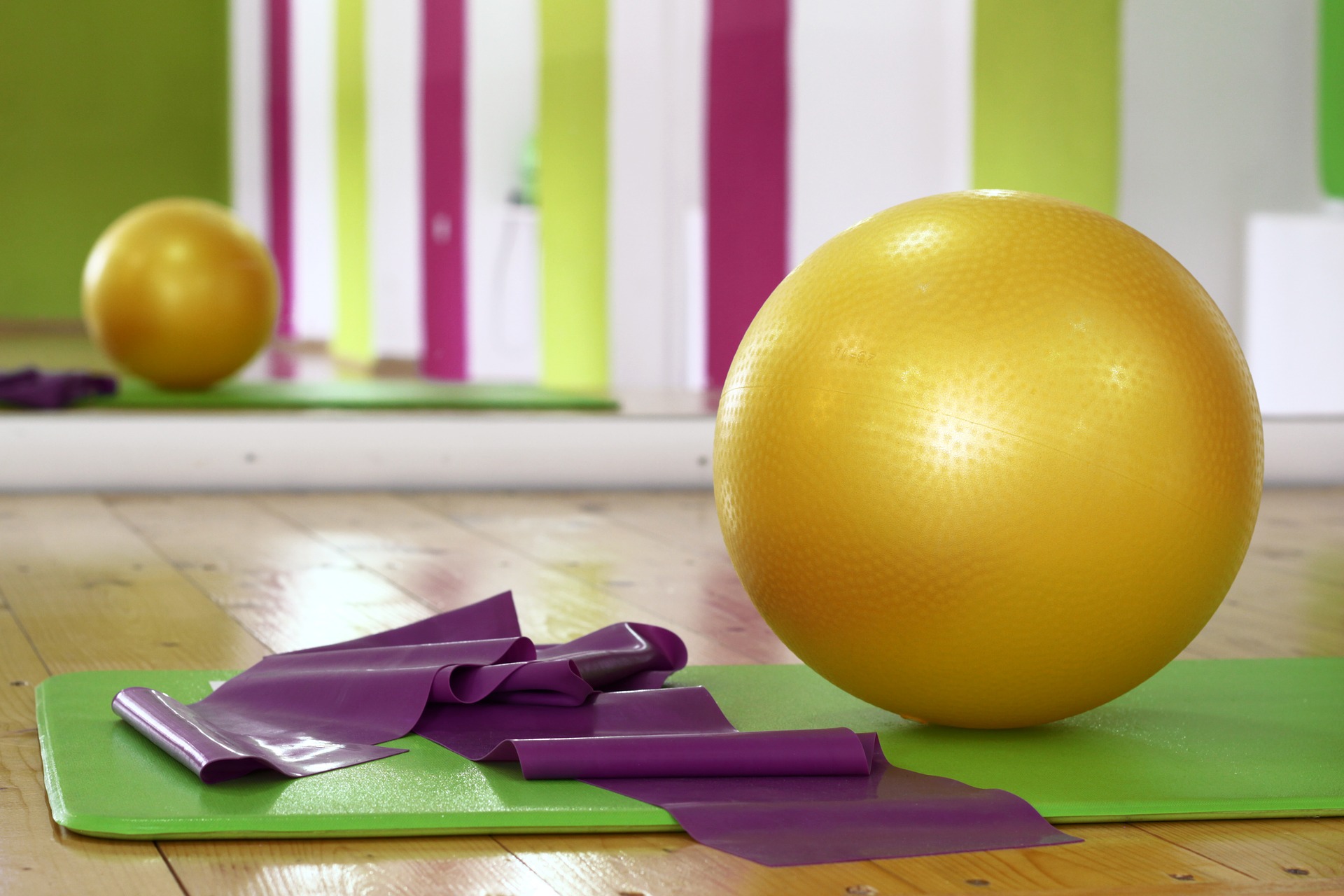 Details
Stress Relief Training - November 25, 2018
Small group training at Studio Aalsmeer from 15.00 hours till 17.00 hours
Maximum 4 participants. Price: euro 75,00 per person (incl. VAT)
Reservation:

[email protected]

Payment: by bank at the latest November 15, 2018
Details
Think Mindful, Move Mindful - September 2, 2018
Small group training at Studio Aalsmeer from 16.00 hours till 18.00 hours
Maximum 4 participants. Price: euro 75,00 per person (incl. VAT)
Reservation:

[email protected]

,nl
Payment: by bank at the latest August 24, 2018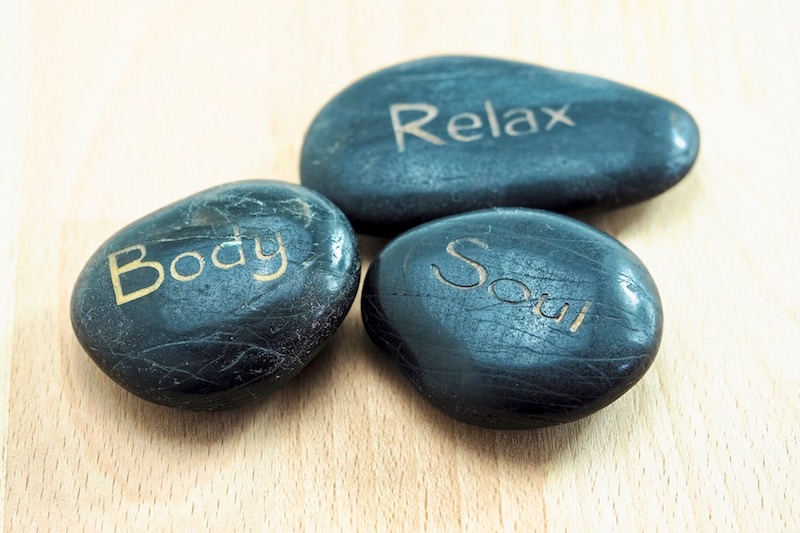 Details
Walking Meditation - June 1st, 2018
Walking meditation 'Amsterdamse Bos' from 16.00 hours till 17.00 hours
Maximum 6 participants. Price: euro 25,00 per person (incl. VAT)
Reservation:

[email protected]

Payment: by bank at the latest May 28, 2018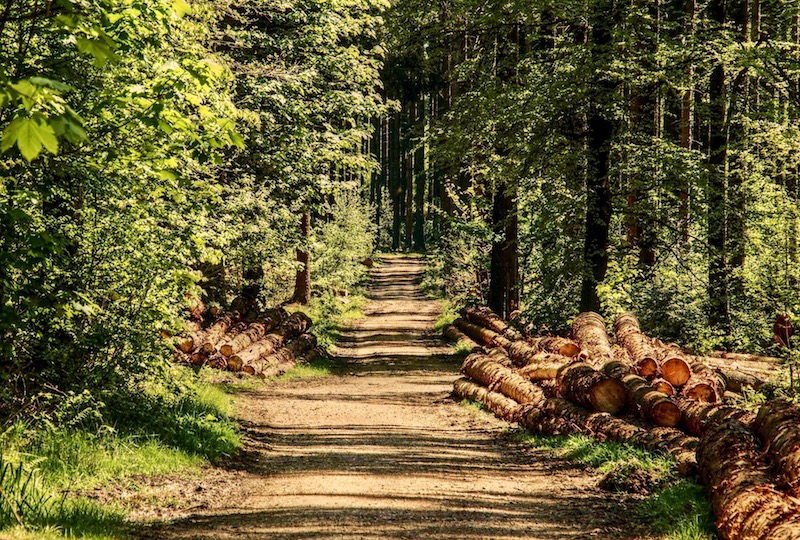 The content on this website was composed with great care. You cannot derive rights from any information provided.
Registered at the Chamber of Commerce
no. 34262987 in Amsterdam.
VAT no. NL001556414B20