Details
About Yoga Nidra
Yoga Nidra helps you into deep relaxation of body and mind
30 minutes of Yoga Nidra equals 3 to 4 hours of sleep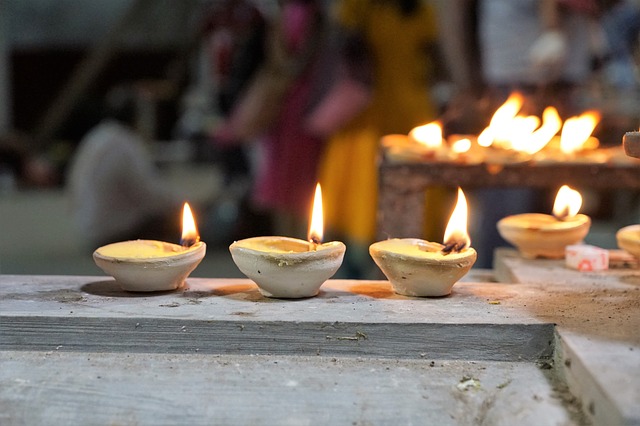 Details
Stress Relief Training - March 16, 2018
Small group training at Studio Aalsmeer from 14.00 hours till 16.00 hours
Maximum 4 participants. Price: euro 75,00 per person (incl. VAT)
Reservation:

[email protected]

Payment: by bank at the latest March 13, 2018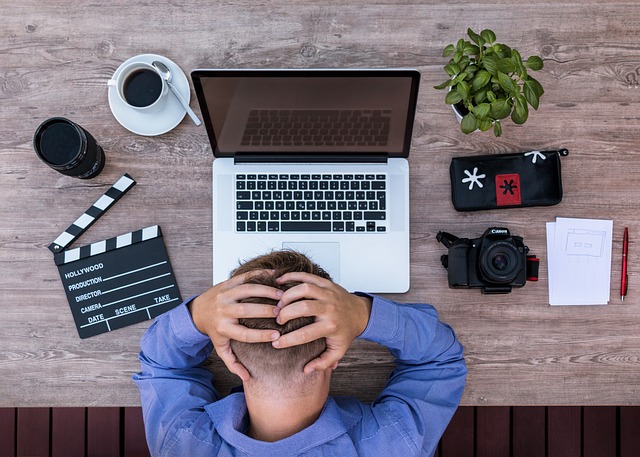 Details
Think Mindful, Move Mindful - December 22, 2017
Small group training at Studio Aalsmeer from 14.00 hours till 16.00 hours
Maximum 4 participants. Price: euro 75,00 per person (incl. VAT)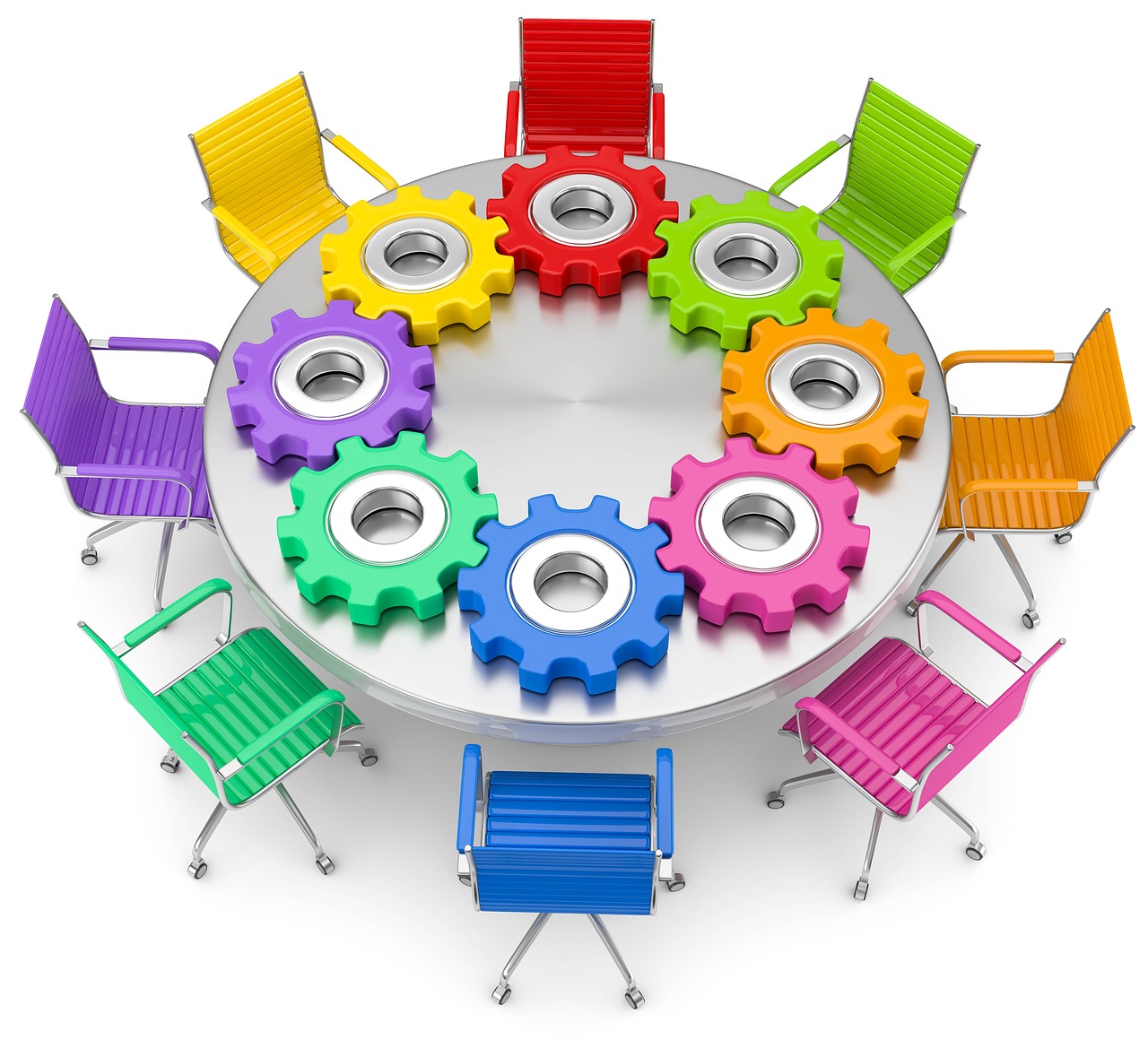 Details
Summerdeal July 21 - September 21, 2017
Book your
private class
with € 20,00 discount during the summer!
Valid on Friday morning between 08.00 and 12.00 hours
Valid on Sunday evening between 18.00 and 21.00 hours
Only at location Aalsmeer. Reservation necessary!
Details
Mothersday Promotion 2017
Book a mother/daughter training at only € 75,00 (save € 20,00)!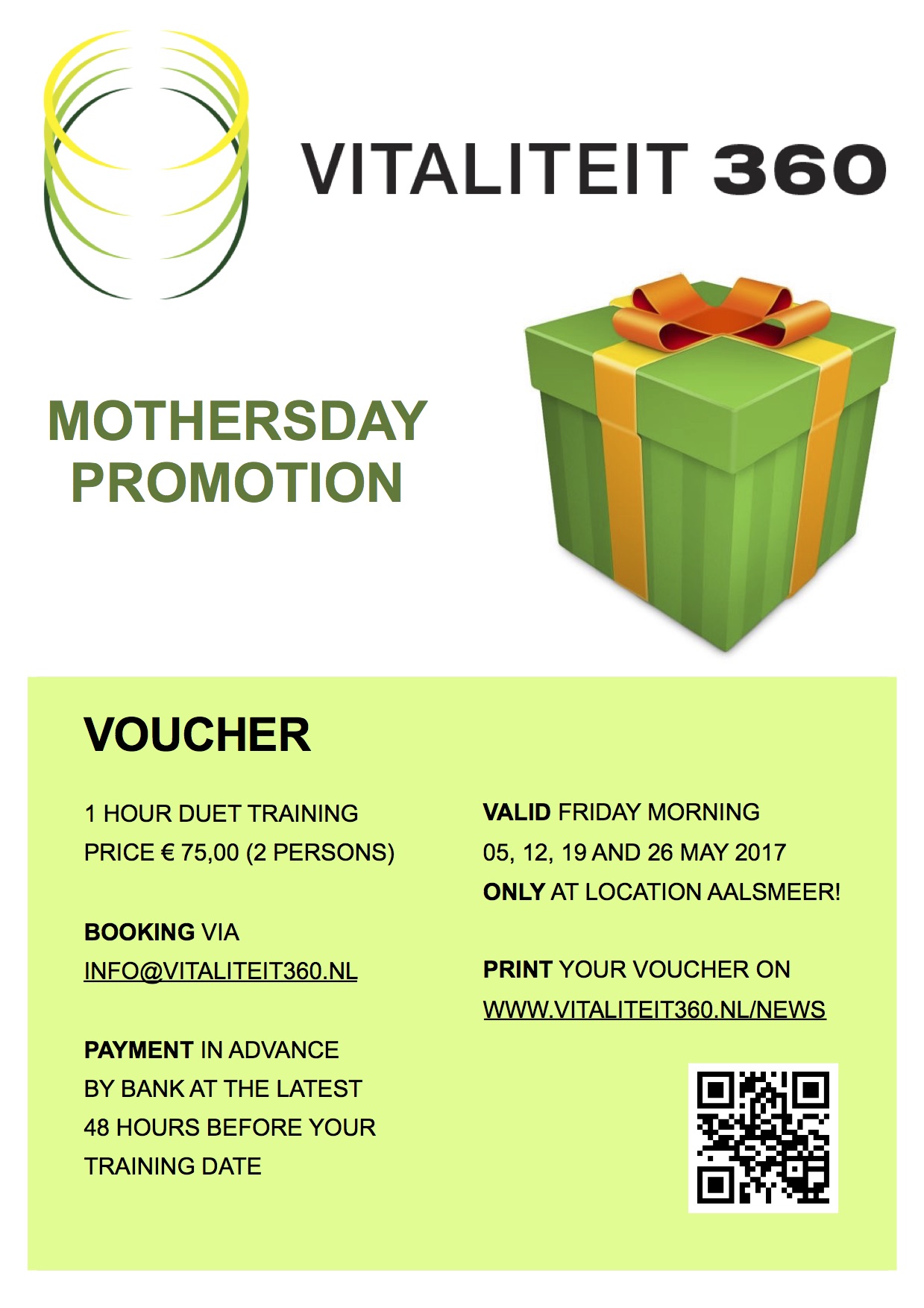 Details
Winter promotion: complimentary hand massage
Book a private training and enjoy a complimentary hand massage after your training!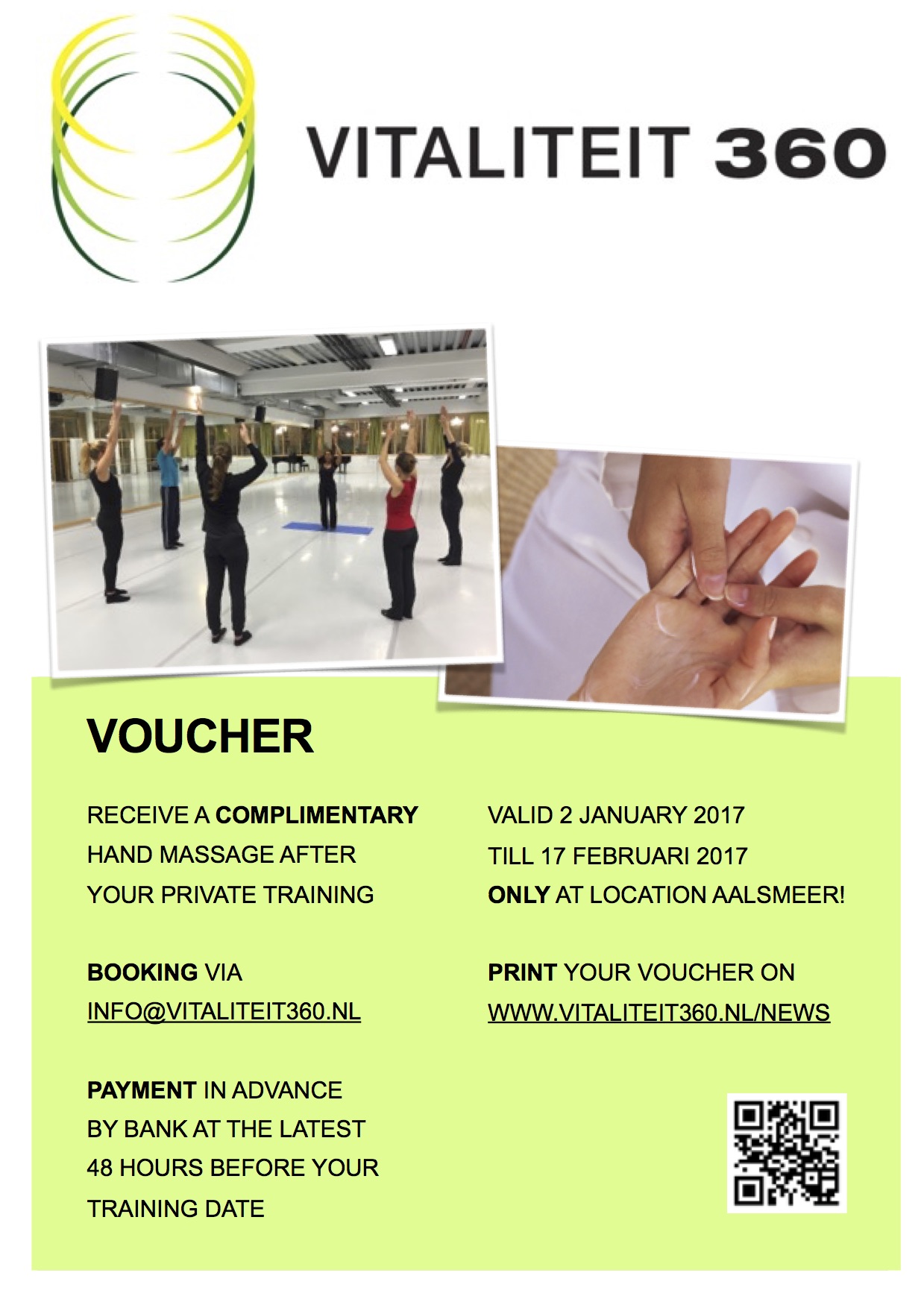 The content on this website was composed with great care. You cannot derive rights from any information provided.
Registered at the Chamber of Commerce
no. 34262987 in Amsterdam.
VAT no. NL001556414B20